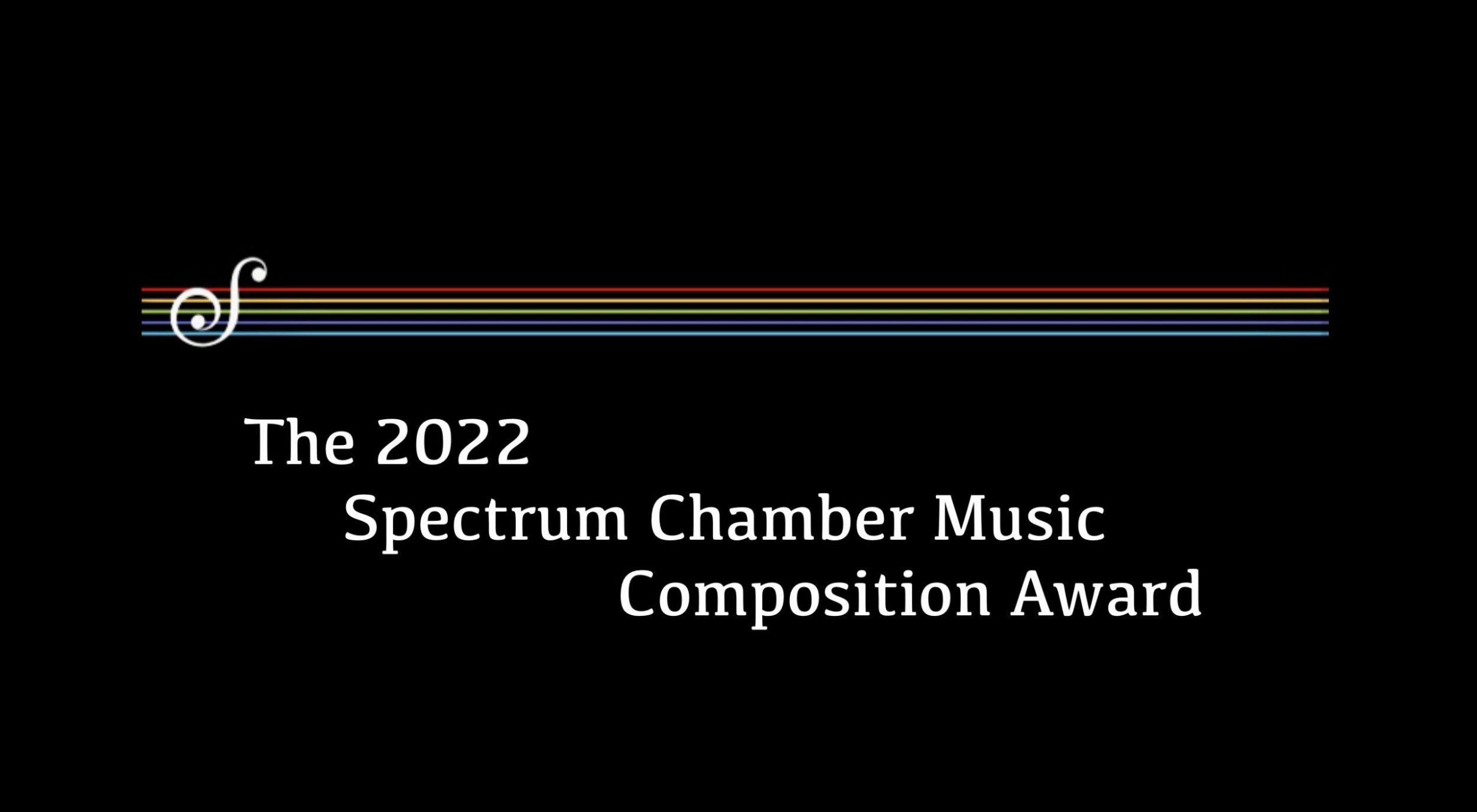 [Support the future of classical chamber music by contributing to our
Composition Award GoFundMe campaign.]
One of the goals of Spectrum Chamber Music Society is to champion new music written by living composers. Therefore we are proud to announce our first Spectrum Chamber Music Composition Award!
The 2022 Composition Award goes to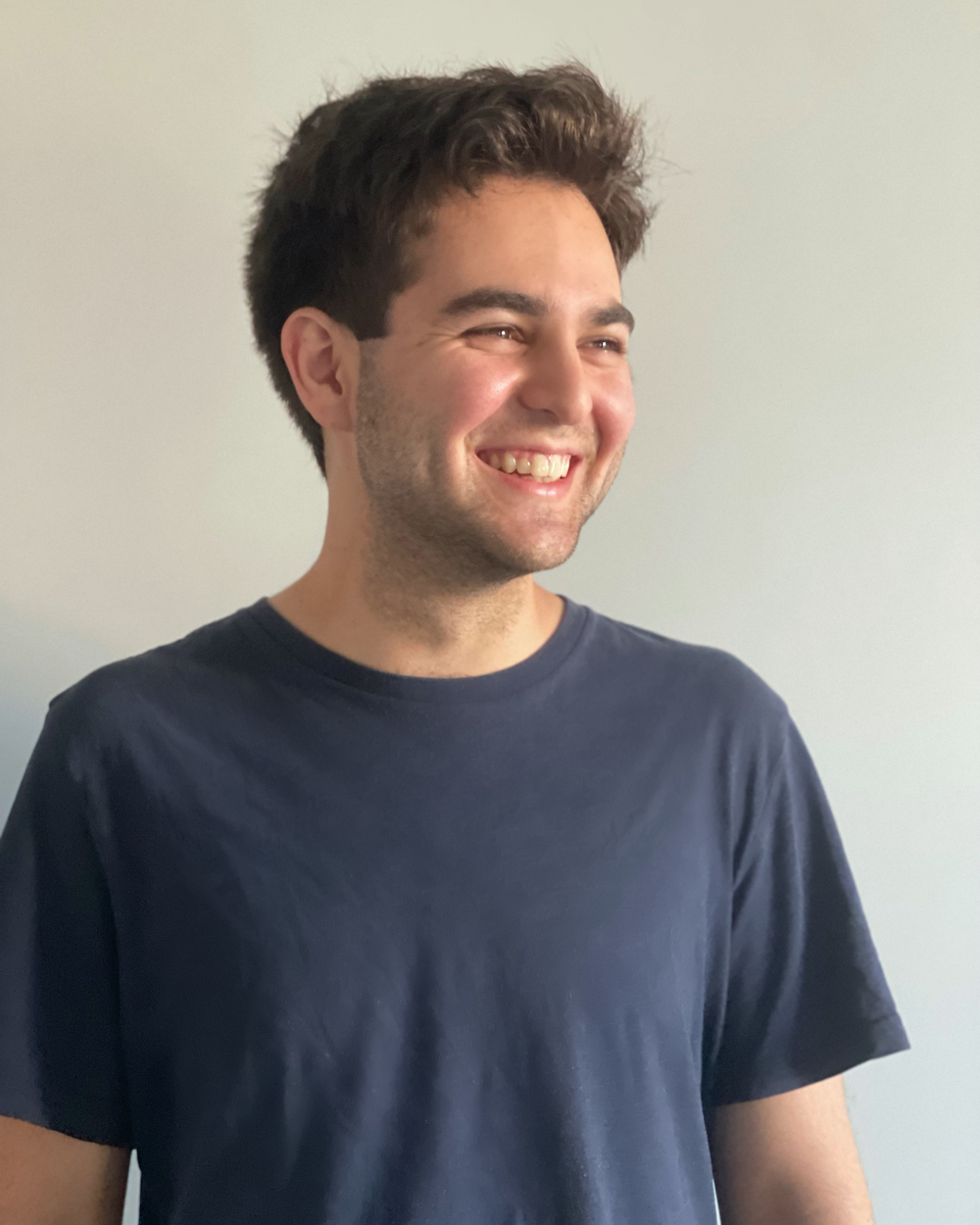 Kian Ravaei
Family Photos
HONORABLE MENTIONS
Jeremy Beck—String Quartet no. 6
Paul Frucht—Rhapsody


Kian Ravaei composes music that delivers bold melodies, heartfelt directness, and visceral power. His growing body of work has often been praised for combining rigorous compositional technique with naturalness and penetrating emotion. Born in 1999 of Iran- ian immigrants, Ravaei spent his childhood playing jazz, producing electronic dance music, and singing in a rock band when he should have been practicing piano sonatas. Ravaei's music has been performed by leading musicians and commissioned by notable organizations such as the Canadian Music Centre and Salastina. He makes his home in Los Angeles, where he serves as a Composer Teaching Artist Fellow for the Los An- geles Chamber Orchestra, and studies music composition with Richard Danielpour — one of his favorite living composers — at the UCLA Herb Alpert School of Music.
Of his string quartet, Ravaei says, "Family Photos is a musical collage of personally significant places from my childhood." In the quartet, the first movement "takes inspiration from the whimsy and spectacle of my neighborhood carnival," whereas the middle movement is "inspired by my childhood trips to visit family in Tehran." The final movement, In Arcadia, "represents not only my hometown in the suburbs of Los Angeles, but also the Arcadia of Ancient Greek mythology, a heaven on Earth."
Mr. Ravaei will receive a cash award of $800, and his string quartet will be performed on Spectrum Chamber Music Society's modern music concert on Monday April 25, 2022 at First Jefferson Unitarian Universalist Church in Fort Worth, Texas. Mr. Ravaei will be in attendance, and will be interviewed by Till Meyn immediately before the performance of his piece.
The 2022 Spectrum Chamber Music Composition Award Jury
Till MacIvor Meyn
Composer, Professor of Theory and Composition at Texas Christian University
Martin Blessinger
Associate Professor of Music Theory and Composition at Texas Christian University
Keira Fullerton
Assistant Principal Cello, Fort Worth Symphony Orchestra
Dmitry Kustanovich
Violist, Fort Worth Symphony Orchestra