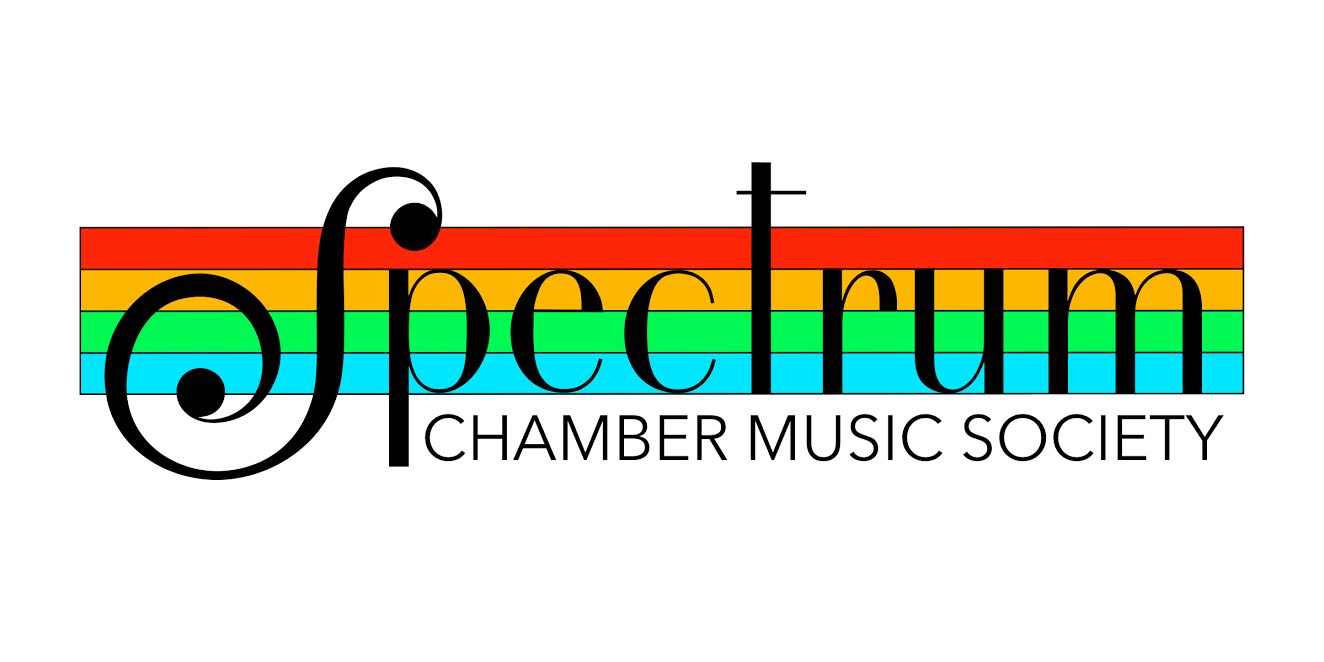 Spectrum Celebrates Valentine's Day
It's Valentine's Day season, and Spectrum Chamber Music Society is celebrating!
Our Spectrum Downtown concert will feature a program of duets (with a trio slipped in to shake things up), and end with a unique setting of the poetry of Lewis Carroll from his "Alice in Wonderland" books…performed by two tubas and narrator!
Then it's a "Labor of Love" at our Spectrum East concert, as we follow Valentine's Day with a performance of the passionate Piano Quintet in E minor by Romantic Austrian composer, Joseph Labor. (See what we did there?)
Bring someone you love to our concerts, and spread the word to all your chamber-music-loving friends!
Spectrum Downtown
Monday February 11, 2019 at 7:00pm
We're Back in Leonard Memorial Chapel!
First United Methodist Church of Fort Worth
800 W. 5th Street, Fort Worth, TX 76102
Program
Rebecca Clarke—Prelude, Allegro, and Pastorale for Clarinet and Viola
Robert Schumann—Fairy Tales for Clarinet, Viola, and Piano, Op. 132
Reinhold Gliere/Frank Proto—Suite for Viola and Bass
Raymond Luedeke (text by Lewis Carroll)—Wonderland Duets for Two Tubas and Narrator
Free Admission (as part of FUMC's "The Gift of Music" Series)
Free Post-Concert Reception
Spectrum East
Monday February 18, 2019 at 7:30pm
Main Sanctuary
First Jefferson Unitarian Universalist Church
1959 Sandy Lane, Fort Worth TX 76112
Program
Ludwig van Beethoven—Sonata No. 8 in G Major for Violin and Piano, Op.30, No. 3
Osvaldo Golijov—​Mariel for Cello and Marimba
​Josef Labor—Piano Quintet in E minor, Op. 3
Freewill Donations Accepted—Suggested Amount: $15 for Adults, $10 for Seniors and Students
Free Post-Concert Reception
Spectrum Chamber Music Society features great performances by musicians of the Fort Worth Symphony Orchestra and friends.