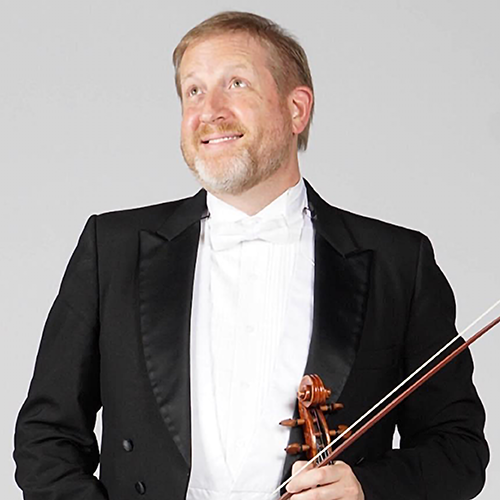 Dan Sigale (Executive Director)
FWSO violist Dan Sigale has been a performer on the Spectrum series for over two decades. He became Co-Director of Spectrum in 2017 when the longtime director and artist Dave Hermann retired from the Fort Worth Symphony Orchestra and from Spectrum. Dan went on to become the sole director in 2019 and now serves on the board as our Executive Director. He has been passionate about this organization for many years, and this passion has fueled his interest in bringing Spectrum to new heights.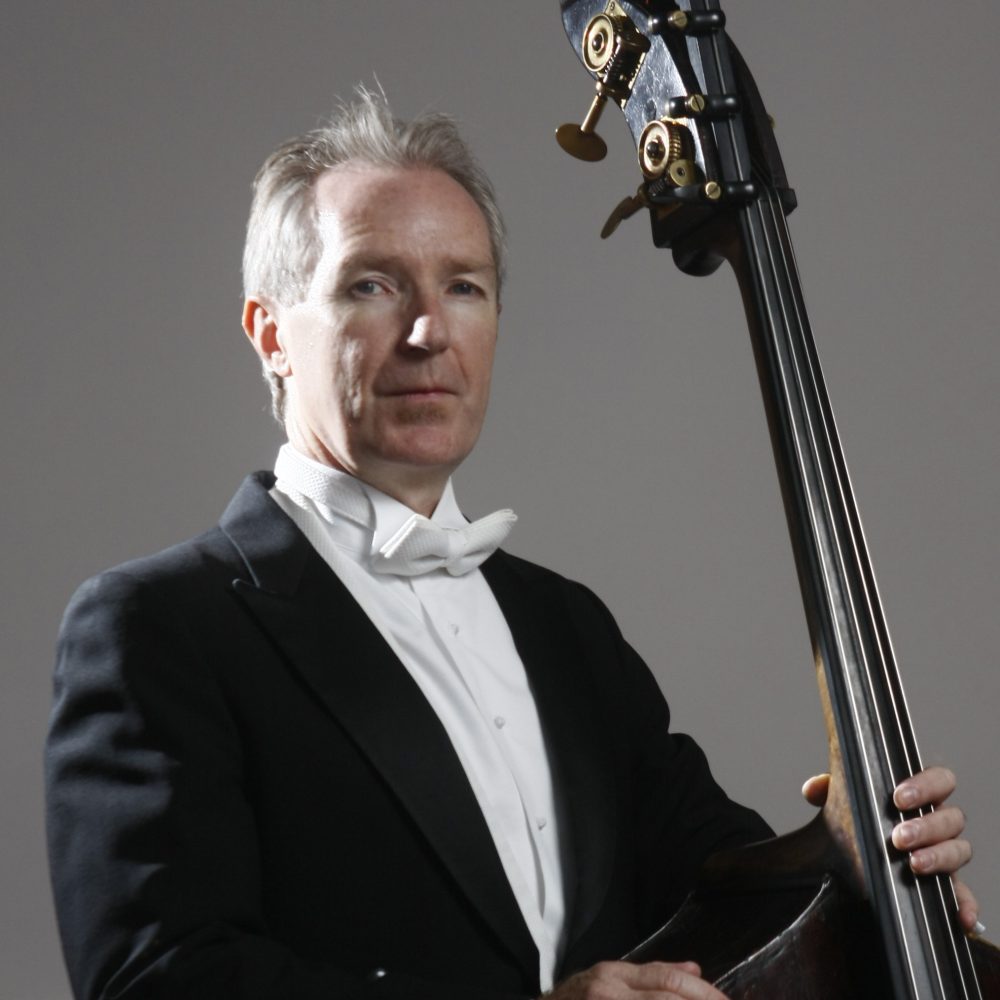 William Clay (Community Outreach Concert Director)
Like the other musicians on our board, FWSO Principal Bassist William Clay has played with Spectrum for many years. One of Bill's main roles will be working with some of our established, new and forthcoming venues to extend the Spectrum experience to a wider audience within the community.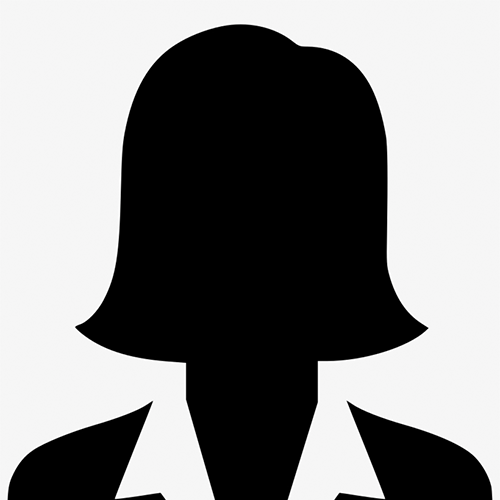 Dotty Hall (Board Secretary)
Dotty Hall is a name that should be familiar to many in the Fort Worth arts community. She is currently the President of the Fort Worth Symphony Orchestra's Symphony League, and she also serves on the boards of the FWSO and Fort Worth Youth Symphony Orchestra. Dotty and her husband Gary are considered family by many in the FWSO. We are thrilled to have Dotty and her energy, enthusiasm, and experience on our board.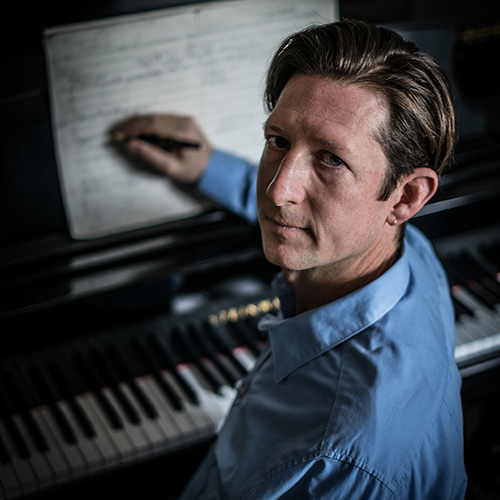 Till MacIvor Meyn
Till MacIvor Meyn is also a familiar name in the Fort Worth arts community, he is a world-class composer who is on the faculty of the Texas Christian University School of Music. In 2019, Spectrum premiered his string quartet, Flights of Fancy, and his Canzoni di Fiori for two E-flat clarinets, and the string quartet had one of its premiere performances in 2021. With those outstanding credentials, along with his sharp mind and great communication skills, he is a natural fit for our board. Among other roles, Till is in charge of our Spectrum Chamber Music Composition Award.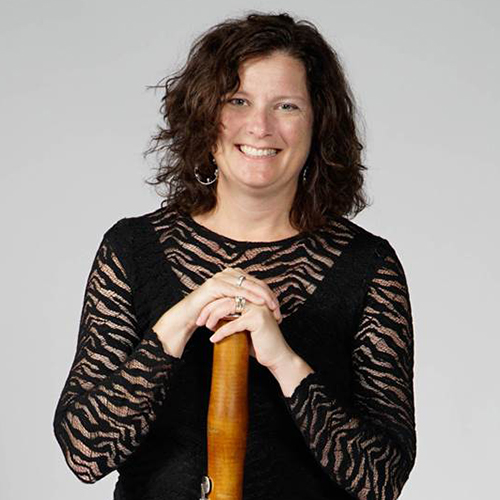 Cara Owens
FWSO Assistant Principal Bassoonist Cara Owens has been a part of Spectrum performances for many years, but she has also honed her arts management skills as a program director for Texas Winds Musical Outreach. Those skills make her invaluable in helping to grow Spectrum as an arts organization.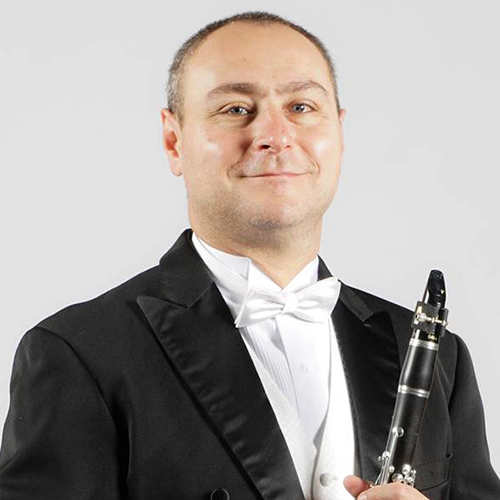 Ivan Petruzziello (Program Director)
FWSO's Assistant Principal Clarinetist Ivan Petruzziello has performed with Spectrum for several years, but behind the scenes, he has also been a huge advocate for bringing our organization to the next level. His enthusiasm and love of music are contagious, and we are happy to have him as our Program Director.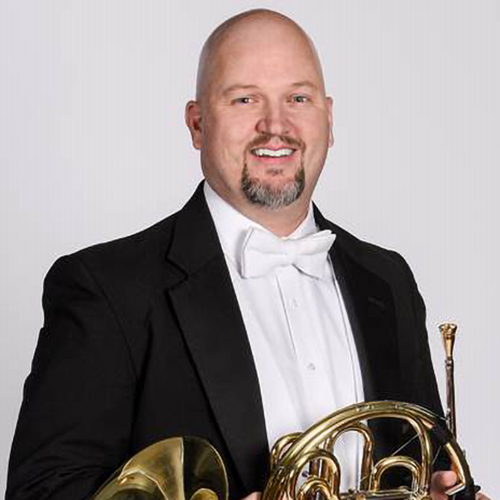 Gerry Wood
Our newest member of the board is FWSO Principal Hornist Gerry Wood. He doesn't have a title…yet, but he does the website!